Quick Cash Offer
It's Simple:
Select the link below and provide your vehicle information to receive your Quick Cash Offer.
Schedule a convenient time at a Garlyn Shelton location nearest you for a final vehicle inspection.
Get your Check.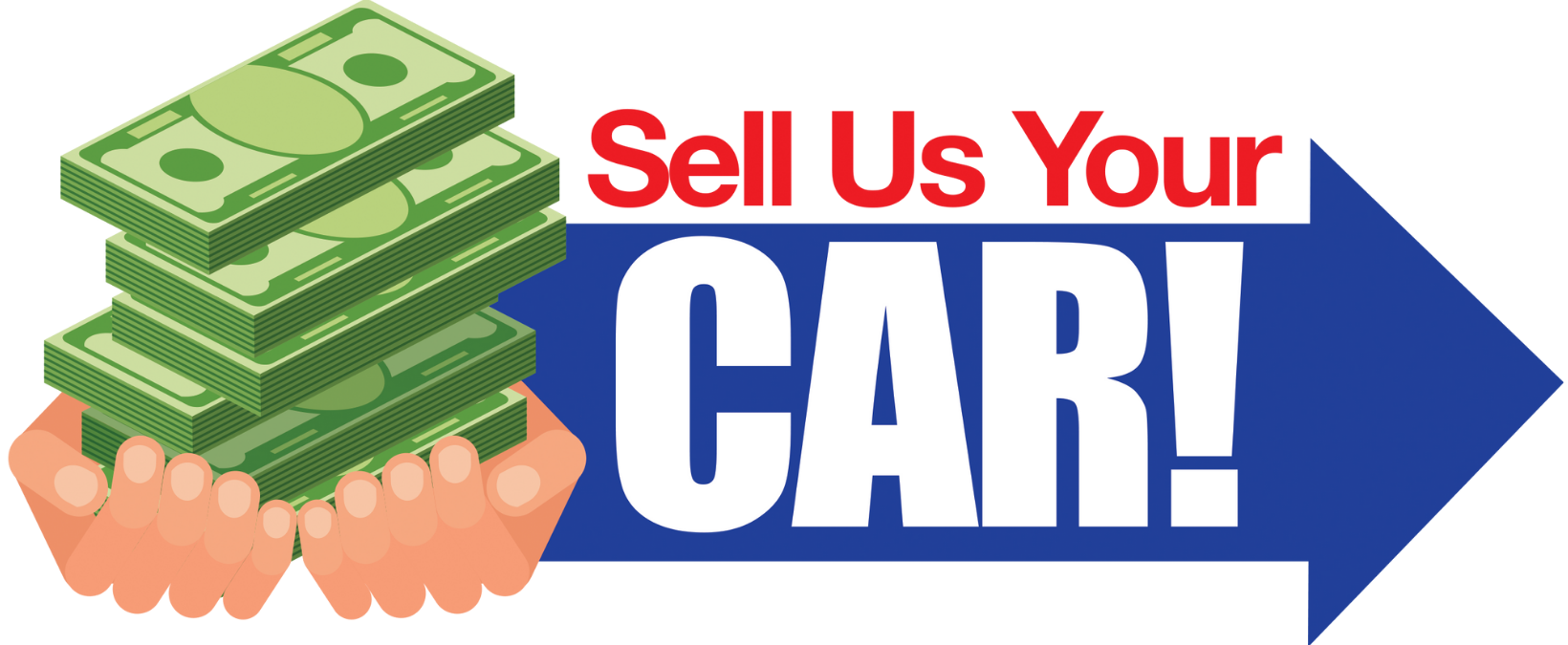 What to bring with you
Bring these items with you:


Valid, state-issued ID for all titleholders
Valid, current vehicle registration
All keys, fobs, and remotes
Car title (All titleholders should be present) or Payoff information: Bring your account number and lender phone number. Have a co-signer? Their signature is needed to sell your car.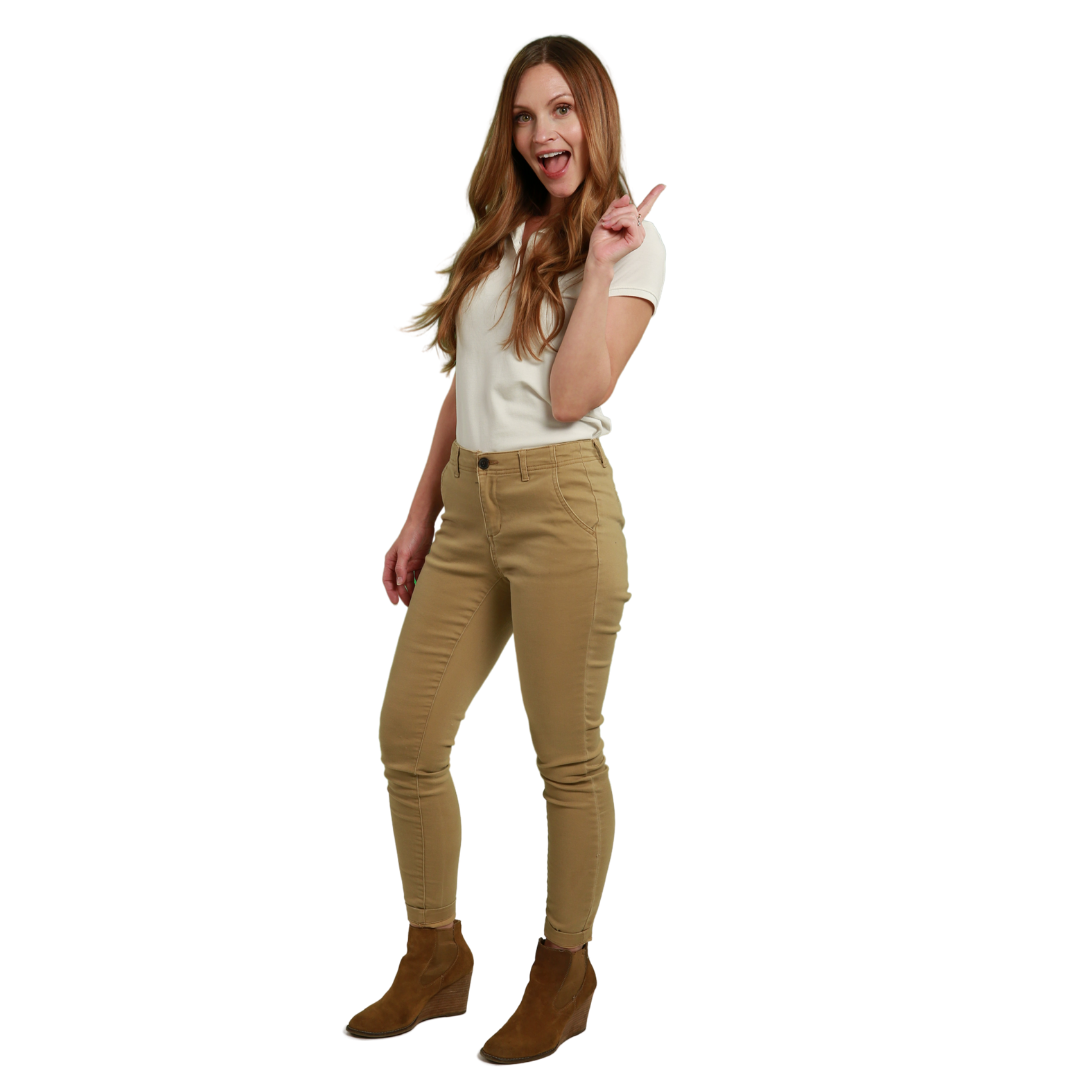 Have Questions?
Selling your car is a breeze with a fast response and guaranteed cash price. Our trained professionals will assist you through this process, creating a smooth experience to put more money in your hand. Simply fill out the contact us form so that an executive may contact you.